Ar chevron_right

NASA official may face criminal investigation for contact with Boeing

news.movim.eu / ArsTechnica · Yesterday - 22:32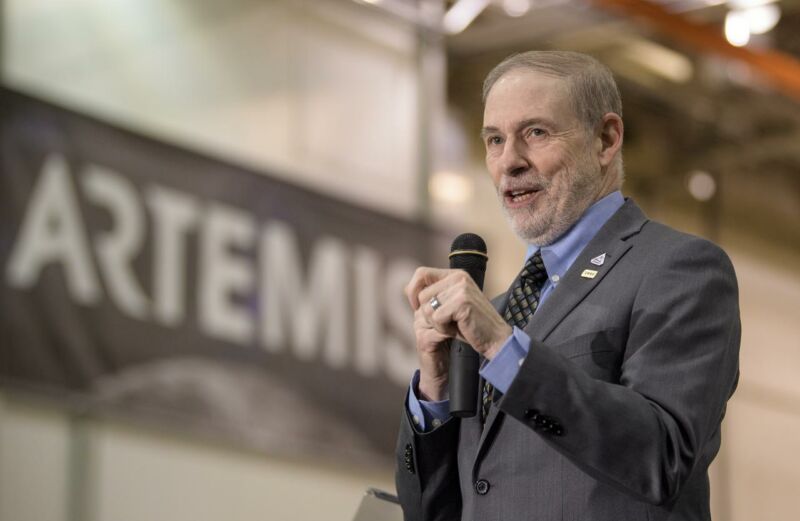 The US Attorney's Office for the District of Columbia has opened a criminal investigation of a former top NASA official, the Wall Street Journal reported Friday .
The grand jury investigation concerns communications between Doug Loverro, then the chief of human spaceflight for NASA, and Jim Chilton, senior vice president of Boeing's space and launch division. These discussions occurred early this year, during a blackout period when NASA was taking bids to construct a Human Landing System for the Artemis Moon Program. It is not permissible to interfere with a competition for government contracts.
"Mr. Loverro, who wasn't part of NASA's official contracting staff, informed Mr.Chilton that the Chicago aerospace giant was about to be eliminated from the competition based on cost and technical evaluations," the report states, citing unidentified sources. "Within days, Boeing submitted a revised proposal."