Ar chevron_right

The iPhone 11's U1 chip necessitates constant geolocation pings, Apple says

news.movim.eu / ArsTechnica – Yesterday - 23:20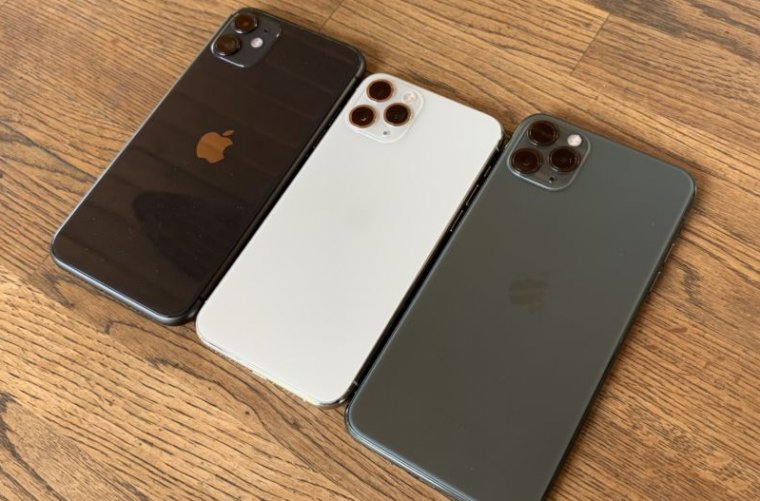 Earlier this week, security reporter Brian Krebs published a story explaining that Apple's latest iPhones (iPhone 11 and iPhone 11 Pro) periodically check the user's location even if the user disables location services individually for each and every app and service in the iPhone's Settings app.
While this behavior ended when the user disabled location services system-wide, it was a bit of a head-scratcher. What was the iPhone doing and why? Was it sending this information to Apple? Why couldn't users find information on what was happening? Krebs had notified Apple of the issue as a potential security problem back in mid November, but the company responded this week stating:
We do not see any actual security implications... It is expected behavior that the Location Services icon appears in the status bar when Location Services is enabled. The icon appears for system services that do not have a switch in Settings.
While Apple deemed this not to be a security issue, Krebs rightly pointed out that it remained a potential privacy issue, given Apple's promises that users have control over how and when iPhones track or report their locations.