Ar chevron_right

Police infiltrate encrypted phones, arrest hundreds in organized crime bust

news.movim.eu / ArsTechnica · Thursday, 2 July - 18:42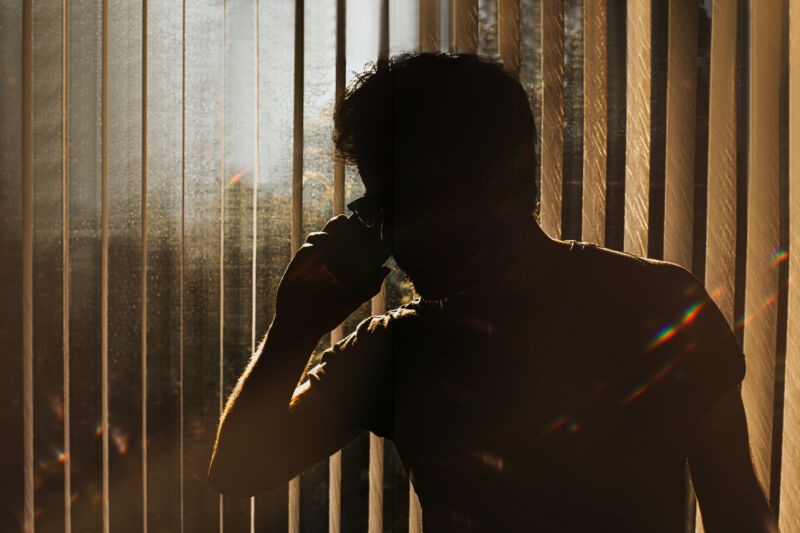 Almost 750 individuals in the UK have been arrested so far after an international coalition of law enforcement agencies infiltrated an encrypted chat platform in which the suspects openly discussed murder, arranged hits, illegal drug purchases, gun sales, and other alleged crimes.
The UK's National Crime Agency (NCA) today announced the results of an investigation it dubbed Operation Venetic. UK agencies, taken together, have to date arrested 746 suspects and seized 77 guns, two metric tons of drugs, 28 million illicit pills, 55 "high value" cars, and more than £54 million ($67.4 million) in cash.
The arrests followed a breakthrough into an encrypted communications platform, Encrochat, used widely in the European underground. "The infiltration of this command and control communication platform for the UK's criminal marketplace is like having an inside person in every top organized crime group in the country," NCA Director of Investigations Nikki Holland said in a written statement. "This is the broadest and deepest ever UK operation into serious organized crime."