Ar chevron_right

More reason for caution with malaria drugs as COVID-19 treatment

news.movim.eu / ArsTechnica · Thursday, 23 April - 18:03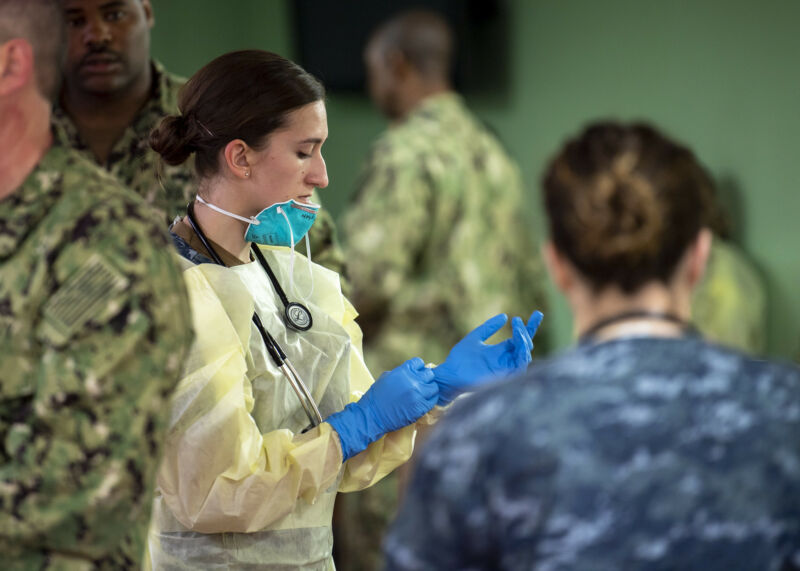 A study observing COVID-19 patients has found no evidence that the malaria drug hydroxychloroquine, touted as a possible treatment for COVID-19, made a difference to the chance that patients would need a ventilator. The results also suggested that patients treated with hydroxychloroquine had a higher rate of death than those who weren't treated with the drug.
The study was not a randomized clinical trial, which means that the evidence it offers is tentative and should be interpreted with caution. It was also published on preprint server medRxiv , which means it has not yet been peer-reviewed.
But interpreting the evidence with caution does not mean disregarding it completely. This study is one of a growing number telling us that we don't yet know enough about hydroxychloroquine, adding more weight to the argument that we need to wait for better-quality evidence from randomized controlled trials before we start widespread use of a drug with significant side effects.