Mo chevron_right

Contact publication

Timothée Jaussoin – pubsub.movim.eu / Movim – Tuesday, 19 February, 2019 - 12:08 edit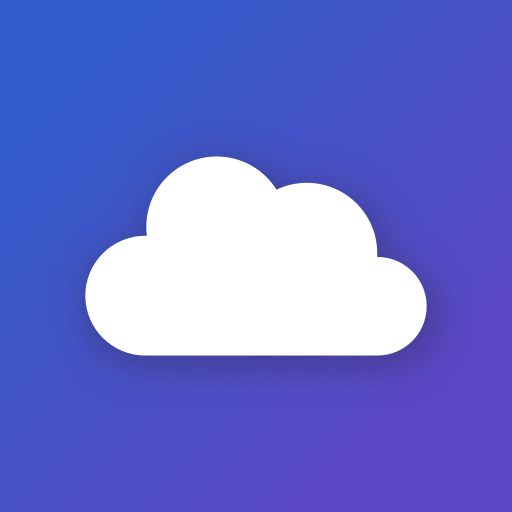 Our French Movim pod, https://fr.movim.eu/, and jappix.com servers are currently down. We are currently working on bringing them back online as soon as possible.

In the meantime you can use the other Movim pods like https://nl.movim.eu/ or our fresh https://fi.movim.eu/ server.

You can also help us on (https://www.patreon.com/movim) to fund new servers in Europe and the rest of the world.

[Update] Our hosting server in France will close down soon (the owner is closing the server down) so I'm planning to migrate the FR pod and jappix.com XMPP server to the Dutch one.