Ar chevron_right

We still don't know why YouTube deleted phrases critical of Beijing

news.movim.eu / ArsTechnica · Wednesday, 27 May - 20:51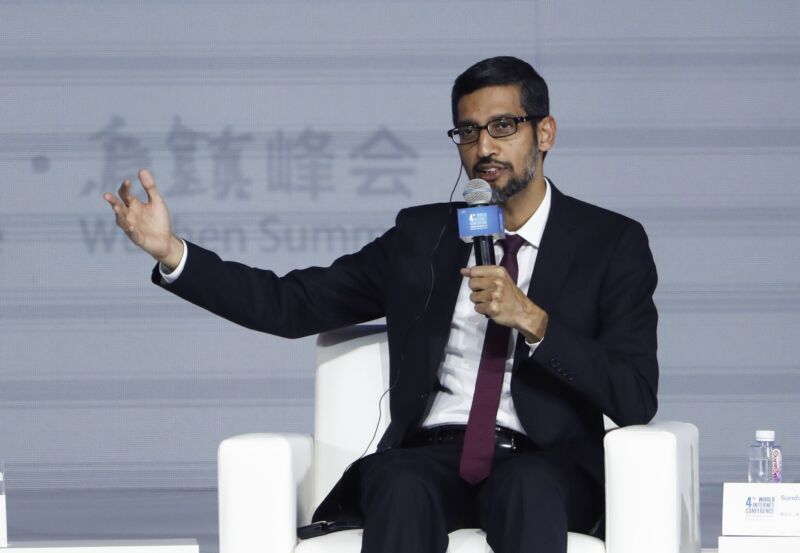 YouTube says it has "rolled out a fix" for an "error in our enforcement systems" that had led to the automatic deletion of comments that included two phrases critical of China's government. But in an email exchange and phone call with Ars Technica, a company spokeswoman declined to provide real details about why YouTube's software was deleting the comments in the first place.
As I explained on Tuesday, "共匪" means " communist bandit. " It was a derogatory term used by Nationalists during the Chinese Civil War that ended in 1949. It continues to be used by Chinese-speaking critics of the Beijing regime, including in Taiwan .
"五毛" means "50-cent party." It's a derogatory term for people who are paid by the Chinese government to participate in online discussions and promote official Communist Party positions. In the early years of China's censored Internet, such commenters were allegedly paid 50 cents (in China's currency, the yuan) per post.