Ar chevron_right

Amazon fires back at book publishers, says captions are fair use

news.movim.eu / ArsTechnica – Monday, 16 September - 20:41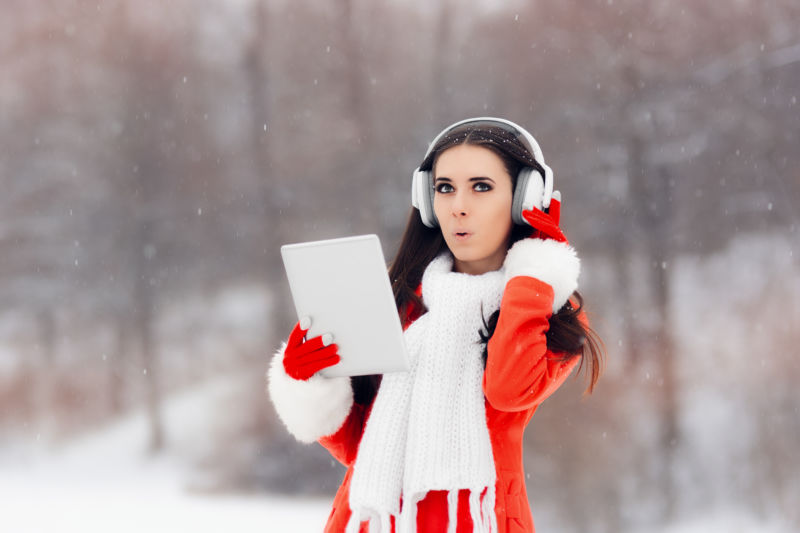 Amazon's Audible unit is fighting back against a lawsuit by seven major publishers that claimed Audible's new automatic caption feature violates their copyrights. In a legal filing last Thursday, Audible argued that the technology is protected by fair use.
The feature uses software to automatically generate text captions as an audio book plays. Audible was expected to release the feature to users as soon as this month. But Audible tells Ars Technica it will delay a full launch of the technology until litigation wraps up. In the meantime, Audible is offering 150,000 high school students the chance to use the technology with public domain works only.
In their lawsuit , the publishers argued that Audible is effectively distributing an e-book alongside the audio file—something that normally requires a separate license and payment of additional royalties. But Audible disputes that.