Ar chevron_right

Despite new law, Google refuses to pay to link to French news sites

news.movim.eu / ArsTechnica – Wednesday, 25 September - 16:25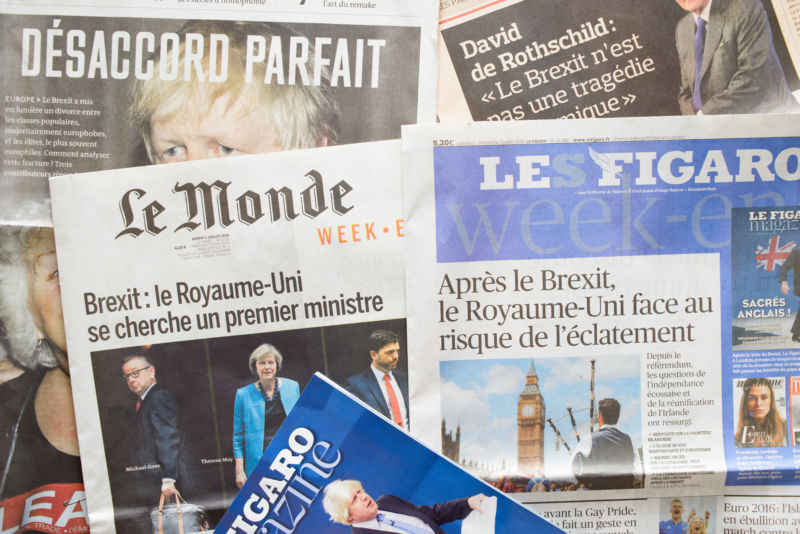 Google won't pay anything to French news organizations for the privilege of linking to their articles, the search giant announced on Wednesday.
France is the first country to implement a Europe-wide directive intended to squeeze cash out of technology giants. The copyright overhaul, approved by the European Parliament in March , requires EU countries to give news organizations stricter control over the use of excerpts of their articles. But the European-level law was light on details, allowing individual countries to decide exactly what rights news organizations would get.
Google believes that France's version of the law allows Google to include an article's headline in a search result, but not the "snippet" that often appears below the headline. So to comply with the new French law, Google will remove the snippet below links to French news sites, as well as thumbnail images that sometimes appear next to news results.