Ar chevron_right

It's a wonderful afterlife: smart, funny Upload is a sheer delight

news.movim.eu / ArsTechnica · Saturday, 2 May - 18:20 · 1 minute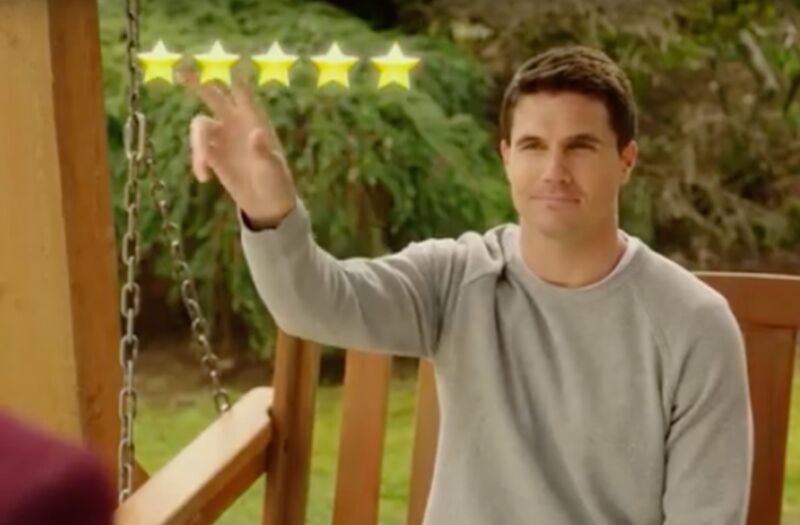 A cocky tech-bro discovers that living forever in a digital afterlife isn't quite the paradise he'd envisioned in Upload , a new comedy series from Amazon Prime Video. When the trailer first dropped in March, I pointed out the strong The Good Place vibes, which set a very high bar for any new comedy dealing with the afterlife. Fortunately, Upload is a sheer delight in its own right: smart, funny, warm-hearted, and perfectly paced, trading in The Good Place 's witty takes on moral philosophy for more of an emphasis on class-based social hierarchies.
(Some spoilers below.)
Series creator Greg Daniels—best known for his work on The Office, Parks and Recreatio n, and King of the Hill —purportedly came up with the concept many years ago while working as a staff writer on Saturday Night Live , although Amazon didn't green-light the pilot until 2017, ordering a full ten-episode series the following year. It's definitely got something of that Parks and Recreation vibe. Per the official premise: "In the near future, people who are near death can be 'uploaded' into virtual reality environments. Cash-strapped Nora works customer service for the luxurious 'Lakeview' digital afterlife. When party-boy/coder Nathan's car crashes, his girlfriend uploads him into Nora's VR world."