Ar chevron_right

The next PlayStation will include a power-sipping 0.5W "suspend" mode

news.movim.eu / ArsTechnica – Monday, 23 September - 20:55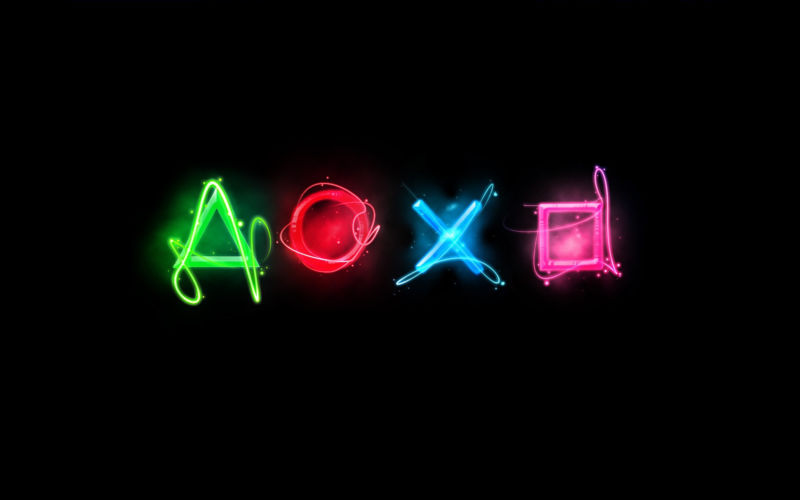 The next Sony PlayStation will have a new, more efficient "suspend" mode that will draw "around 0.5W" while allowing users to jump quickly back into a game on restart. The mode, Sony says, will save energy "equivalent to the average electricity use of 1,000 US homes" for every million PlayStation users who enable it.
A standby power drain of less than a watt would be down significantly from the 10W "rest mode" power draw we measured for the PS4 . It's also much less than the 17 or so watts we measured for the Xbox One's standby mode at launch (though that came down to about 12.9W by 2015, thanks to system updates and the elimination of the Kinect's "listening" microphone).
Sony was also quick to trumpet energy-efficiency achievements in the current PlayStation 4, including "System-on-a-Chip architecture integrating a high-performance graphics processor, die shrink, power scaling, [and] energy-saving modes such as Suspend-to-RAM." The company estimates those efforts have saved 16 million metric tons of carbon from being produced, a number that will increase to 29 million in the next 10 years (though it's unclear what baseline forms the basis for that comparison).