chevron_right

Eefje de Visser in Bitterzoet, Amsterdam

Roelof Pieter – Saturday, 23 December, 2017 - 22:04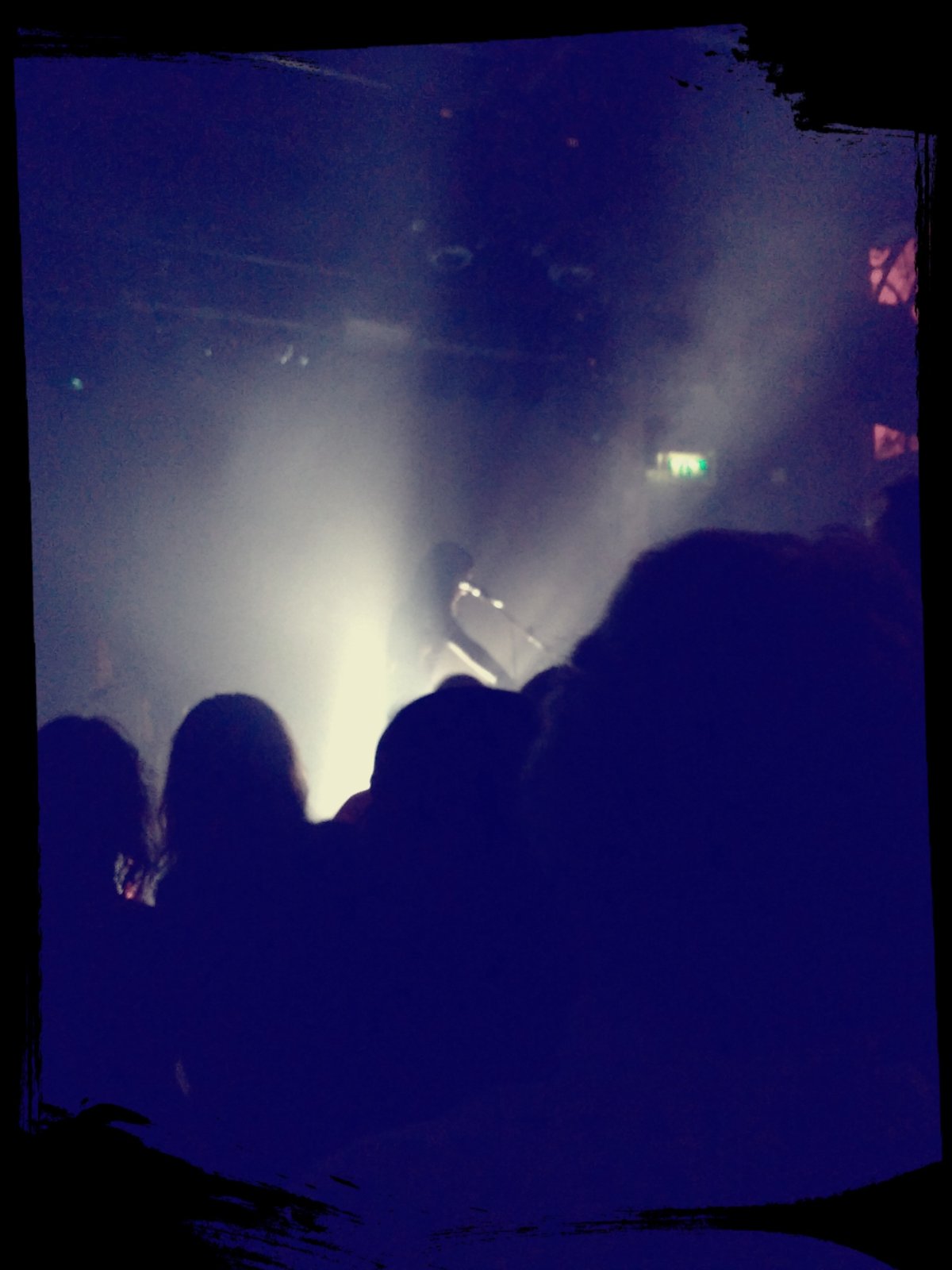 Went to see a #concert of the Eefje de visser in Bitterzoet #amsterdam this evening. It was pleasant, with beautiful #music. Though short and plagued with technical difficulties. And with my shorter length, being there live, is not without difficulties, making me somewhat wound up :-( ...