Ar chevron_right

Europeans vow to pursue digital tax plans after US "provocation"

news.movim.eu / ArsTechnica · Friday, 19 June - 09:57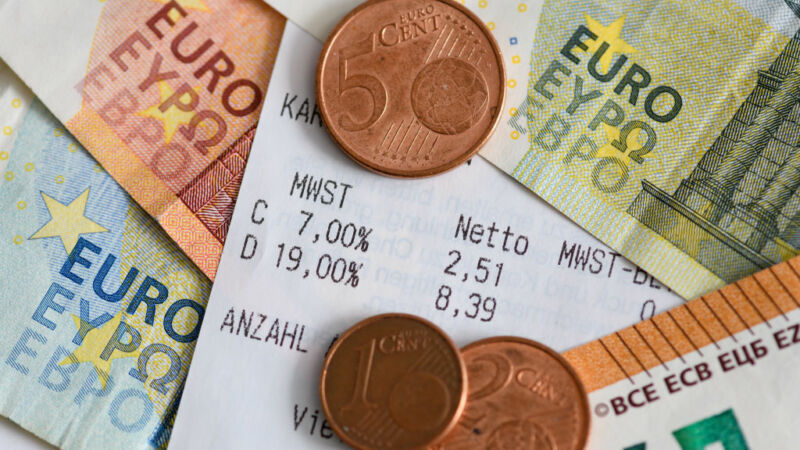 The EU has defied the US by vowing to pursue its own plans for digital taxes after Washington pulled out of global negotiations on the matter and threatened to impose tariffs in retaliation against national levies.
France's finance minister Bruno Le Maire on Thursday labeled the US decision to suspend the OECD-led talks a "provocation" and said Paris would apply a tax on big technology companies "whatever happens."
Paolo Gentiloni, EU economy commissioner, said Brussels was prepared to advance its own EU-wide proposals. The UK Treasury has also vowed to press ahead with its digital tax, even as it is engaged in negotiations with Washington over a potential free trade agreement.