Ar chevron_right

Is the software world taking too much from the open source community?

news.movim.eu / ArsTechnica – Yesterday - 11:30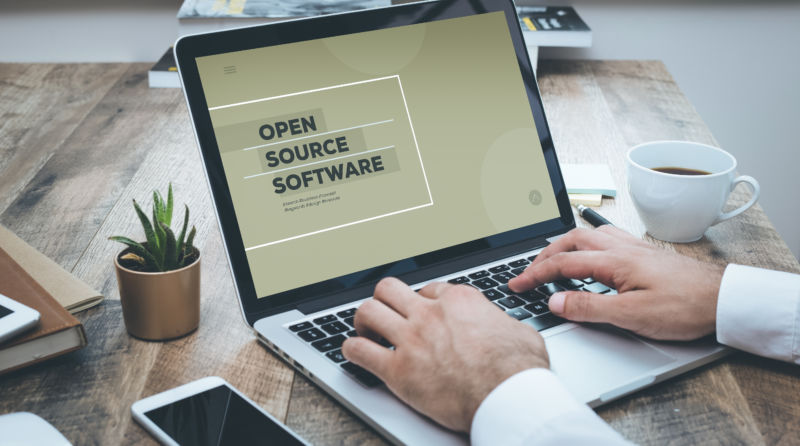 Free and open source software enables the world as we know it in 2019. From Web servers to kiosks to the big data algorithms mining your Facebook feed, nearly every computer system you interact with runs, at least in part, on free software. And in the larger tech industry, free software has given rise to a galaxy of startups and enabled the largest software acquisition in the history of the world.
Free software is a gift, a gift that made the world as we know it possible. And from the start, it seemed like an astounding gift to give. So astounding in fact that it initially made businesses unaccustomed to this kind of generosity uncomfortable. These companies weren't unwilling to use free software , it was simply too radical and by extension too political. It had to be renamed: "open source."
Once that happened, open source software took over the world.