Ar chevron_right

Twitter terminates DDoSecrets and falsely claims it may infect visitors

news.movim.eu / ArsTechnica · Wednesday, 24 June - 01:28 · 1 minute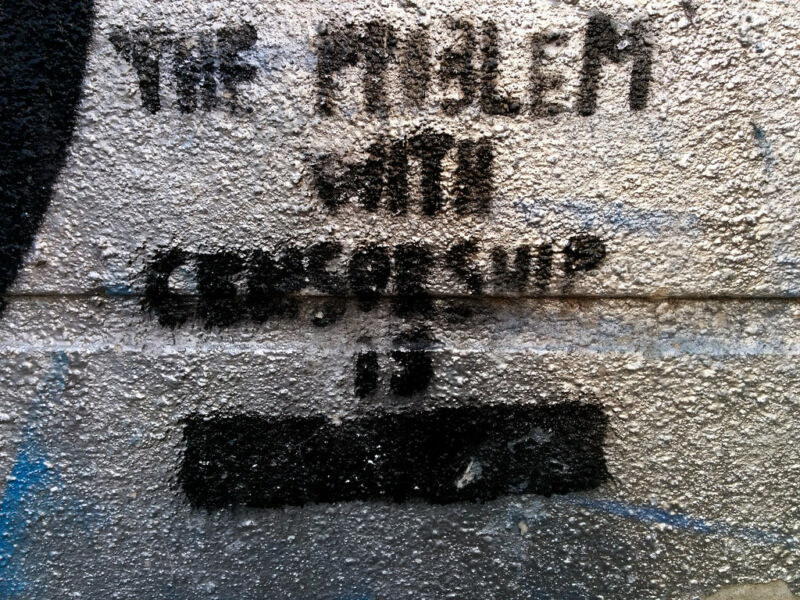 Four days after leak publisher DDoSecrets circulated private documents from more than 200 law enforcement agencies across the United States, Twitter has permanently suspended its account and falsely claimed that the site may infect users with malware.
"Your account, DDoSecrets, has been suspended for violating the Twitter rules," this email , which Twitter sent to the account holders, said. The message cited rules against "distribution of hacked material" and went on to say:
We don't permit the use of our services to directly distribute content obtained through hacking that contains private information, may put people in physical harm or danger, or contains trade secrets.

Note that if you attempt to evade a permanent suspension by creating new accounts, we will suspend your new accounts. If you wish to appeal this suspension, please contact our support team.
BlueLeaks
DDoSecrets describes itself as a "transparency collective, aimed at enabling the free transmission of data in the public interest." On Friday, it published BlueLeaks, a 269-gigabyte trove of documents that KrebsOnSecurity reported was obtained through the hack of a Web development company that hosted documents on behalf of police departments. Some of the documents exposed police candidly discussing responses to demonstrations protesting the murder by a Minneapolis police officer of George Floyd, a Black man who was murdered while handcuffed.