Ar chevron_right

T-Mobile already trying to get out of merger conditions on 5G and hiring

news.movim.eu / ArsTechnica · Wednesday, 24 June - 17:02 · 1 minute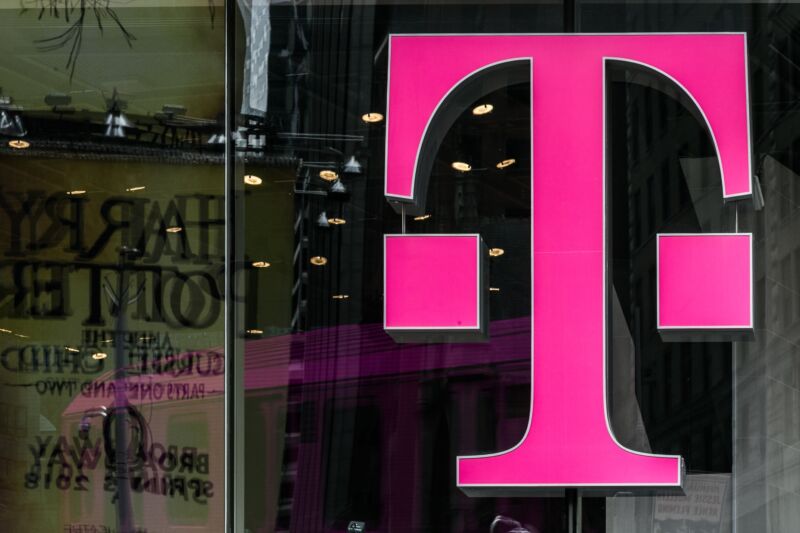 T-Mobile is already trying to get out of merger conditions imposed by state regulators in California less than three months after completing its acquisition of Sprint.
T-Mobile yesterday filed a petition with the California Public Utilities Commission (CPUC), asking the agency to provide two extra years to meet 5G build-out requirements and to eliminate a requirement to add 1,000 new employees. T-Mobile, which had agreed to other conditions imposed by the federal government , completed the Sprint merger on April 1 without waiting for California's approval . T-Mobile claimed the state has no jurisdiction over wireless transactions. CPUC, which says it does have jurisdiction, imposed conditions when it approved the merger on April 16 .
T-Mobile's petition to CPUC could be a prelude to a lawsuit against California if the carrier doesn't get what it wants. On 5G, T-Mobile's petition targets a condition requiring average speeds of 300Mbps to 93 percent of California by the end of 2024. T-Mobile asked the CPUC for an extra two years to comply, saying it should have until the end of 2026. T-Mobile claims the 2024 date was a mistake "because the 2024 date was a proxy—used [by T-Mobile] at the beginning of the regulatory approval process in 2018—for the period ending six years after closing (which of course occurred in 2020)." Changing the deadline to 2026 would bring the condition "in line with the company's network model, which includes coverage projections for three- and six-year periods from close," T-Mobile said.